Random-pic of the month: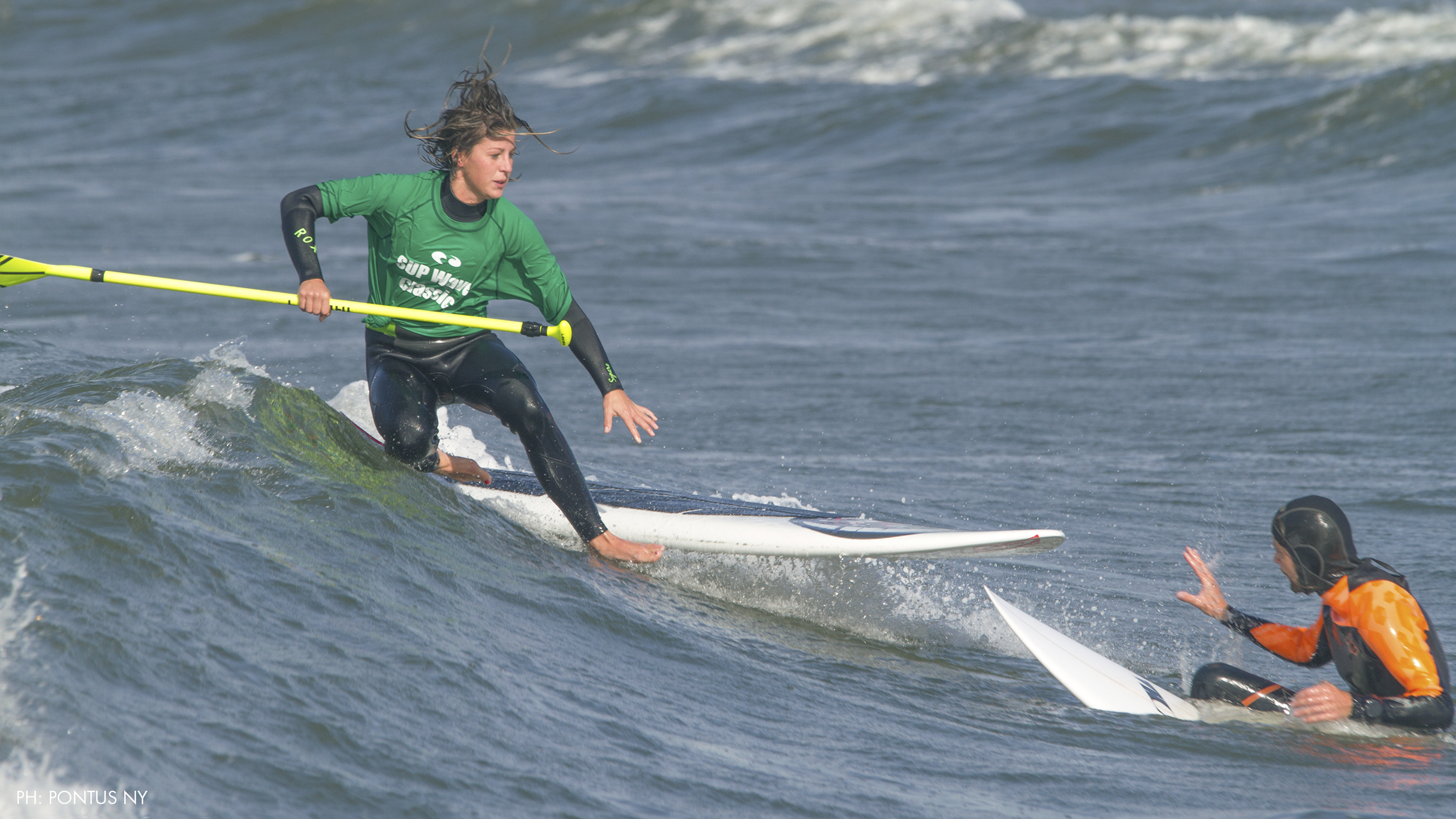 Sofie Simonsson, (Sup Wave Classic 2014)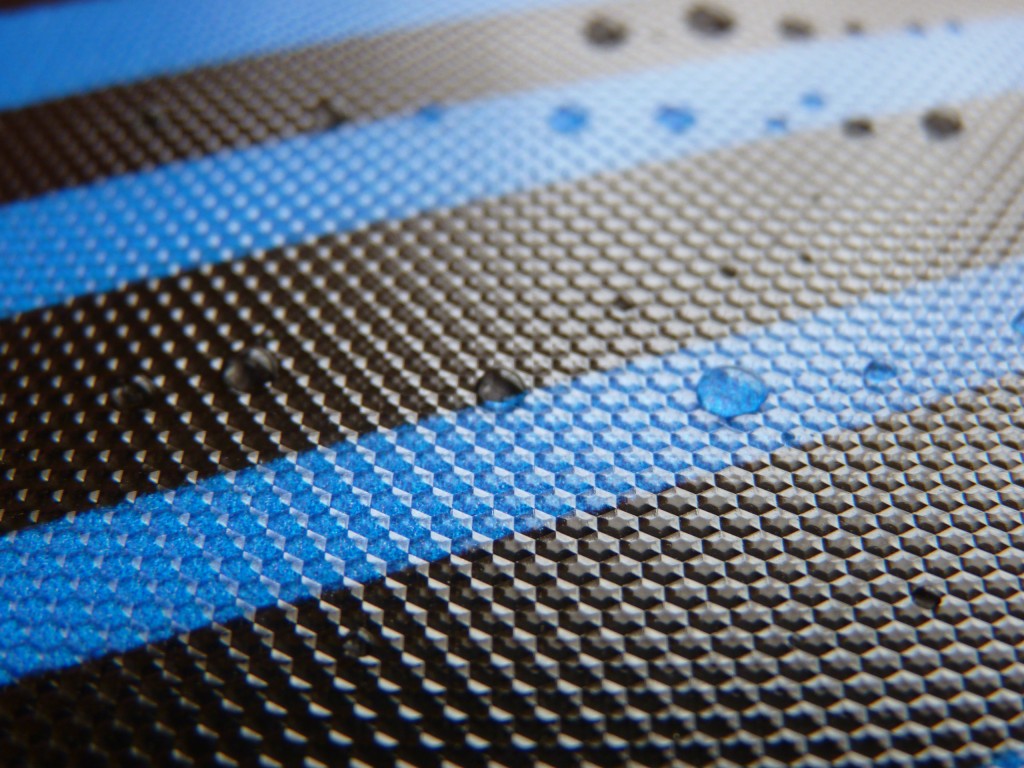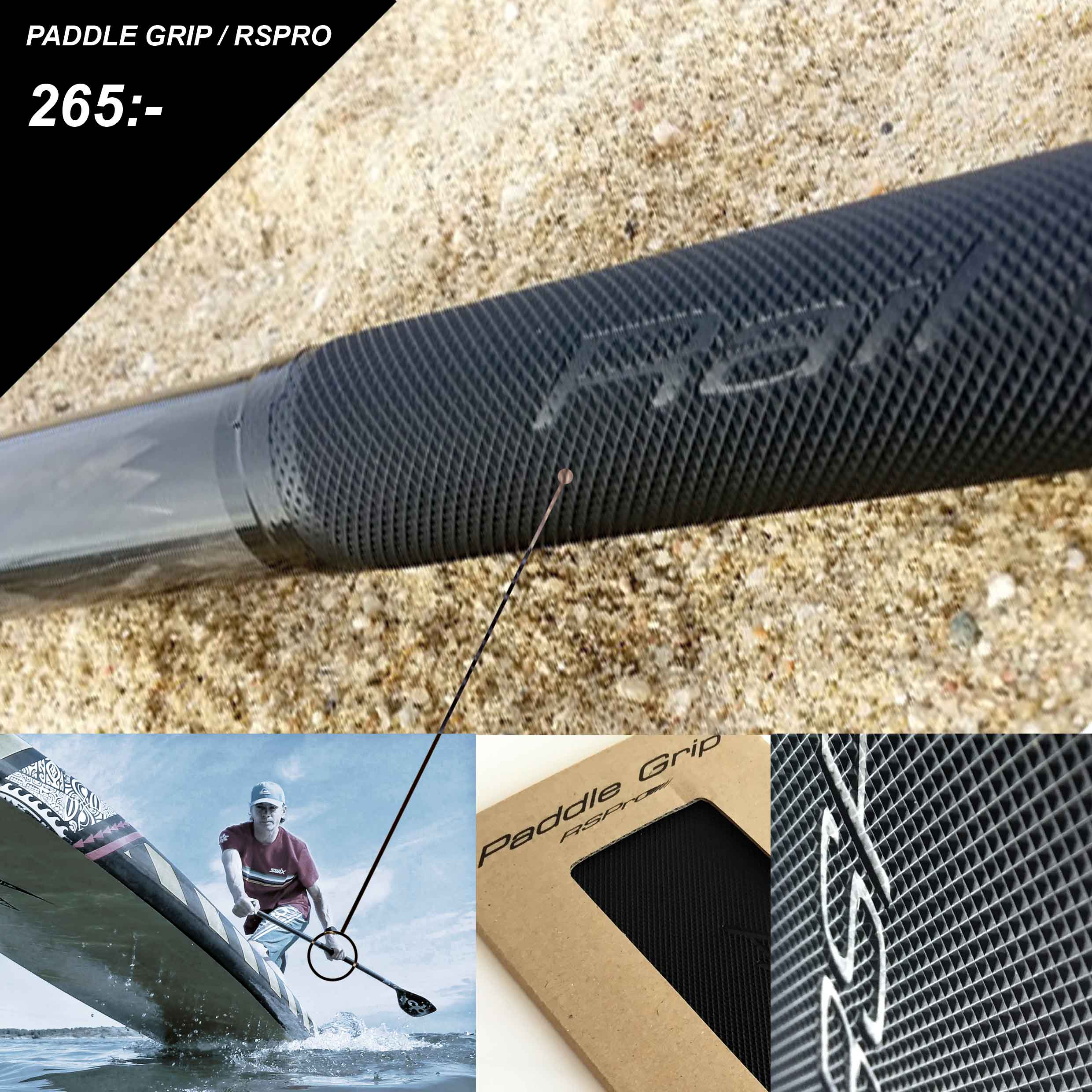 Besides video analysis, we offer paddling with the Speed Coach SUP 2. A very effective and accurate measuring instruments which you can measure speed, paddle frequency, sliding, distance per stroke, heart rate, calories burned, etc. A great tool for anyone who wants to develop their paddling technique.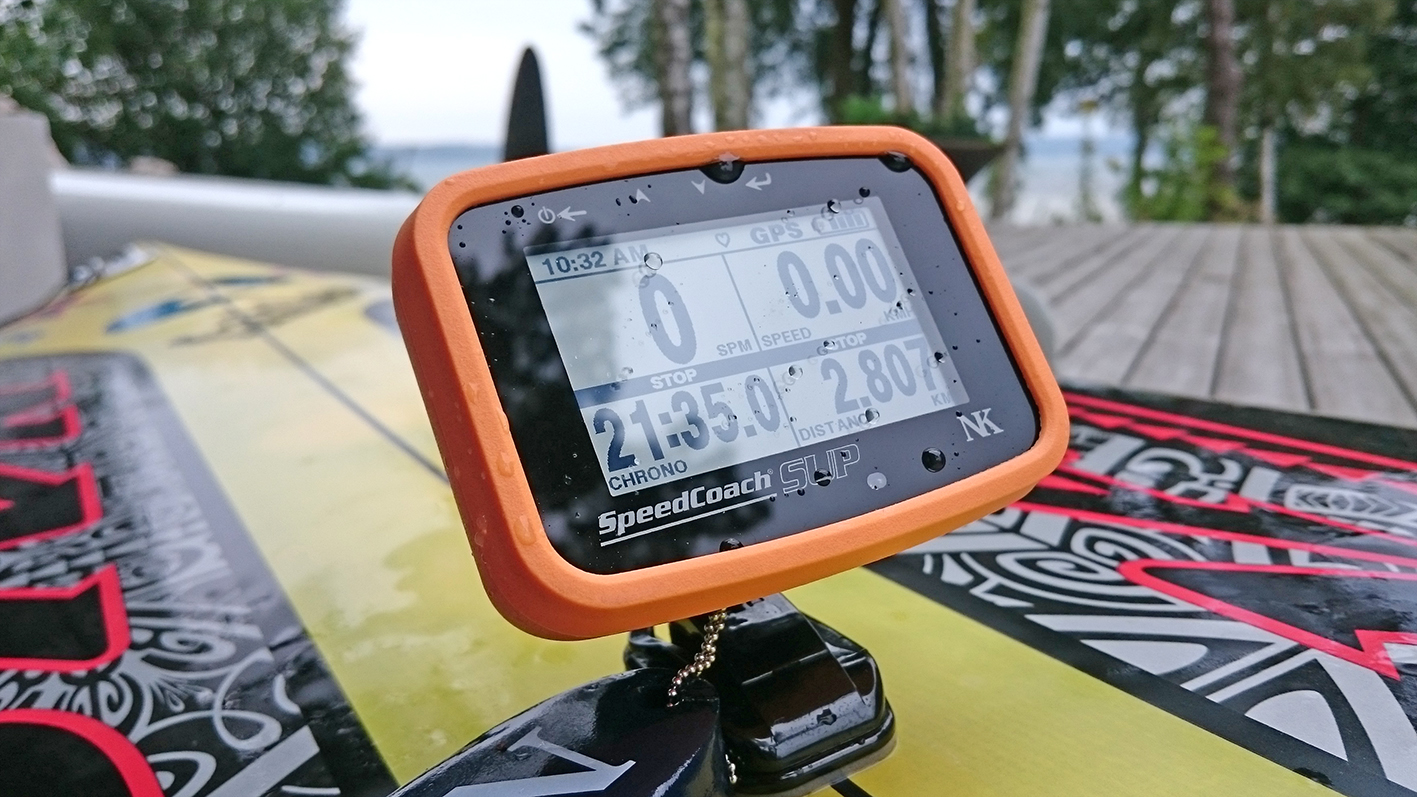 Always rememer your leash!